Well well well. Got my new laptop last weekend. Looks like I wouldn't be using it much for gaming. What's a more frightening thought is that I'm not REALLY thinking about games anymore o_O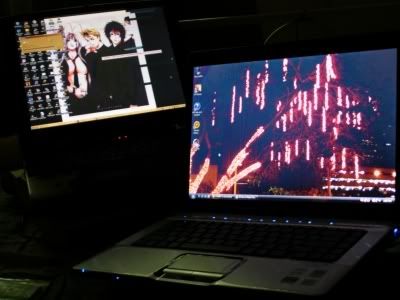 They have names, but it's sorta embarassing about the names I gave it now.
The one behind is my old 6-six year old, with a Tenjo Tenge wall paper. On the front is my new HP. The wallpaper is a shot of the festive trees from the cafes outside Shangri-la Ortigas. Sorta hate it that today's laptops are wide screen instead of the usual desktop proportions.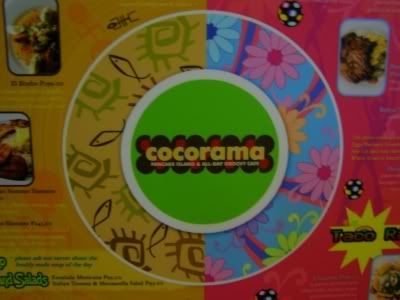 Cocorama is in Shangri-la. They serve really delicious food o.O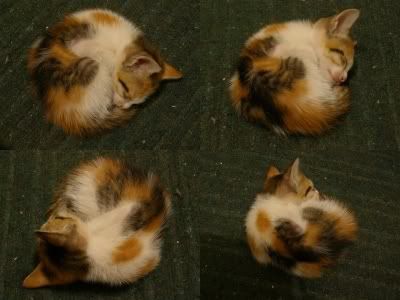 This is one of NT's kittens who slept on a rug below the sink. It literally looks like a furball, curled up like that.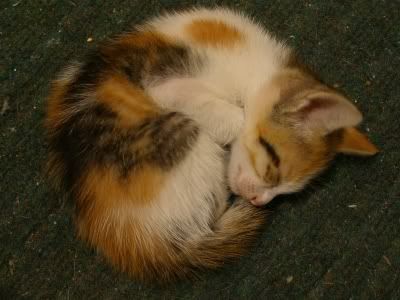 Close up

:3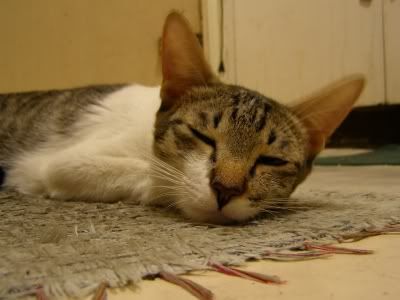 And here is the lazy mummy
Watched 300 btw. Now that is a man-movie :D
(On a fantasy note, I wish I was a Spartan in my past life. The glory, ooh)