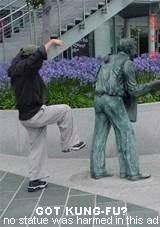 One other thing I hate about this state is the loss of acute senses.
Namely, my sense of hunger. When I'm hungry, I only feel a very slight pang. If I don't pay attention, I might go the whole day without eating anything at all.
Man ... I need to change something.
And the gloomy dreams are continuing still. Instead of feeling great the time I wake up, I feel like my eyebrows are knitted together. If a depressing state causes this to me, then what I need is the reverse. Something that will make me feel really, really good.
So ... I'm looking forward to the Bohol trip which is only just a couple of weeks away. Incidentally, I'm picking up guitar-playing again. Just an occasional strum here and there ... imagining all the sights and dramatic pictures, I feel relaxed already.
That, despite the fact at that time it'll be UAT for my second baby, Belavia ;)
If there's a chance to feel good NOW however, I'd take that opportunity. This zombie state sucks. Having numbed feelings isn't such a good experience.
~~~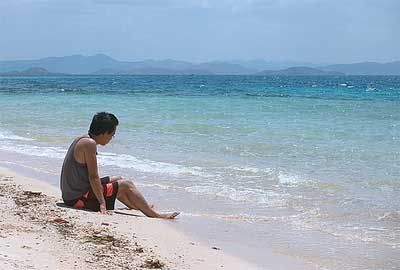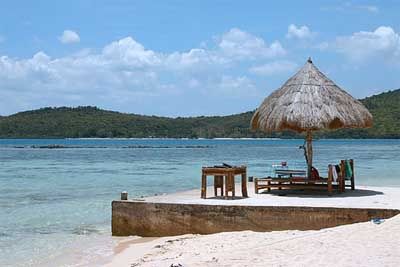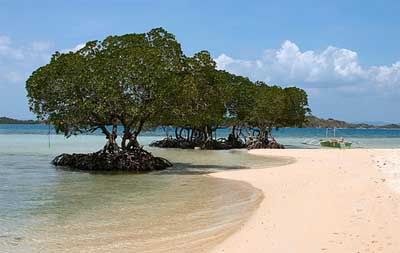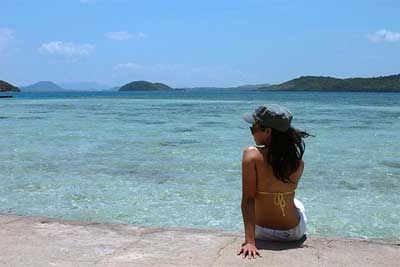 I'm playing mp3s of acoustic songs lately.
It haunts me ... I'm going to sing in a Bohol night ... with some good friends. Somehow I want to make this different in a way.
Away from everything. Don't have to prove anything ... just the beautiful beach and the sea ...

I've been spending some time
Thinking that I'd be alright
Don't know if I could make it tonight
Lie awake in the dark
la la la I don't know what freaking next line is
I don't know where I went wrong la la la la
Should I stay should I go?
Well I really don't know ...