Woo-hoo! Got my skills assessment result, and might I say, I'm in. Read that? I'M IN, NOW SUCK IT WORLD!
Alright, next step would be visa application.
Hmm, I think I read somewhere that I can just send the IELTS result at a later date and send them the receipt for it instead. Now wut else. Oh yeah, gotta update my resume and employee certificates.
Makes me think though. If I get my visa, and do get there, I'll be facing my auntie. Next to mom, she's the family matriarch and controls big decisions in the clan. Incidentally, I'm one of her favorite nephews.
I'm pretty sure she heard what I've been doing lately. If I confront her, I won't hold back -- I won't expect her to understand. Besides, she needs family over there, and I'm the only one capable enough to do so.
Haven't mentioned though, none of my family know of my plans going there. Sure I was mentioning of taking a '
tourist visa
' and visit her '
five years
' from now. All they knew was that I was planning to finance a house here in Mandaluyong or Pasig somewhere where I will '
settle
' down.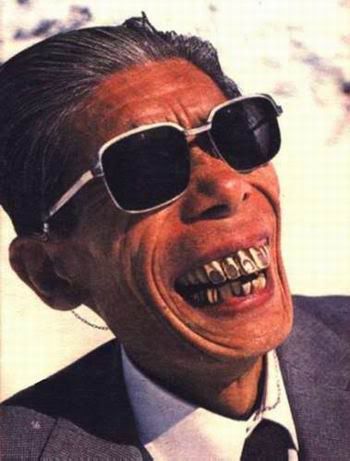 Can you smell it? Huh? CAN YOU SMELL IT?