Yeah, my instincts are telling me to pick up that IELTS reviewer and make it count -.-
Now that sucks big time. I still feel a bit woozy with the analgesics and antipyretics (meaning Medicols and Neozeps ;)). Man, I hated that one Friday night.
~~~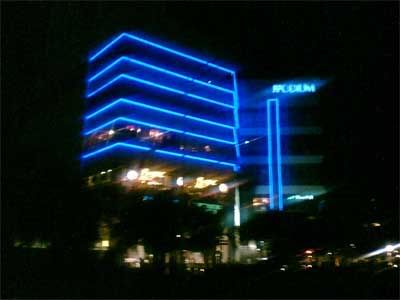 So a page turns. What's next in the life
Quentin Montejo
?
Btw, I'm thinking of redesigning this blog when the time comes. Some sort of new outlook in life. Or a revamped, tired one :D
~~~
Hmm. Career-wise there are some things I need to improve on. But I can only do so if I have my own space. But that would be a hassle NOW because I'm going to be using the condo address as a mailing address. Because you know? Stuff.
~~~
Yeah, this post is an excuse for another gut-tumbling revolution in my mind. I'm trying hard to keep
Mr. Pragmatic
and
Mr. Wiseman
to be on top. Their worst enemies are the
Kid
, and the
Idiot
.
But at least, it's a better episode than before. Whew.
~~~