still listening to Look After You ...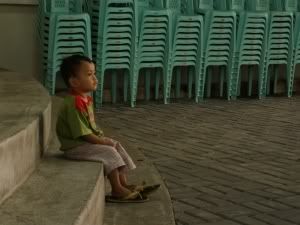 Don't you sometimes get that feeling every once in a while where you want to keep
it
forever? You just that
one instant
, that
one piece of time
you want immortalized?
And yet when you finish thinking about it, it ... just ...
goes away
...
~~~
In other news, Marge gave me a couple of song titles for my ears to munch on, namely:
Sophia - Nevina Pallot
Paolo Nutine - Last Request
So Not For You (I Have No Right) - PM Dawn
Alright. Time for an mp3 hunt.