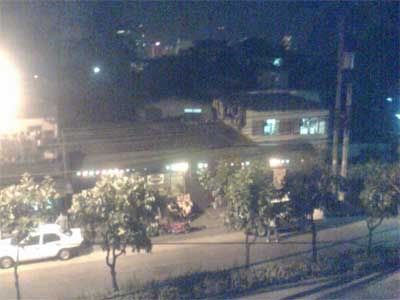 Here's the view from Marge's new place. We're practically neighbors but I'm too hermitty to even go far from the condo.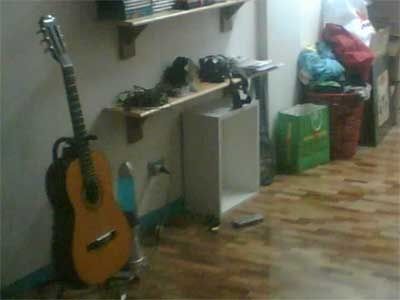 The place is really nice because there's a lot of space :} that's her guitar over there. Reminds me of the time we went to the same guitar school -- and never improved by much, lol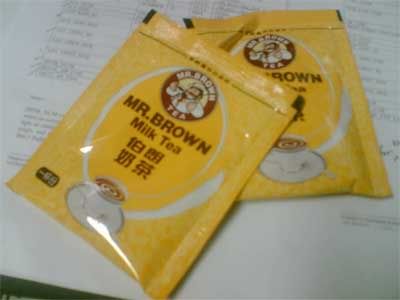 Let me have this solemn moment to contemplate on these two sachets of milk tea -- it's given to me by a really good buddy-officemate. Hope things are going well for you man!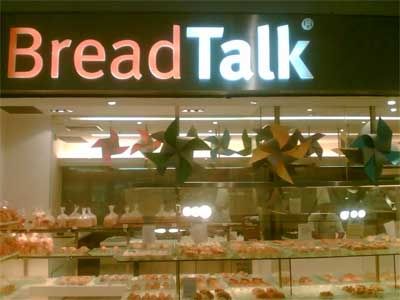 I normally just ignore this establishment since I'm not really a bread person ...
... but when I took a closer look, I felt like grabbing those delectable treats. Fortunately, the lure of DotA is much, much greater, lol