Anne took this picture while I was 'busy' working XD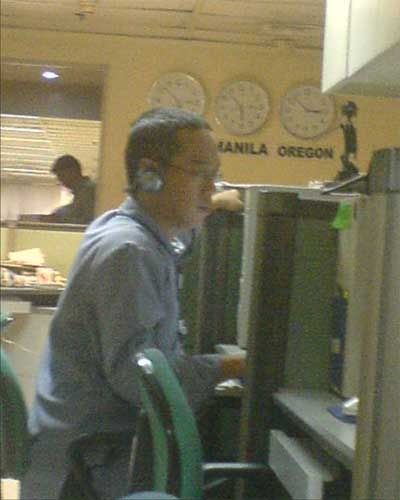 "... how to use Leshrac the Tormentor, hmm ..."
I'll get revenge on you yet XD
~~~
On other news, it's
DotA
time! And after that,
RAN Online
!
(RAN Online is another crappy Korean MMORPG, but I still love it because I can relive my Tenjo Tenge fantasies)
Hoo-hah!