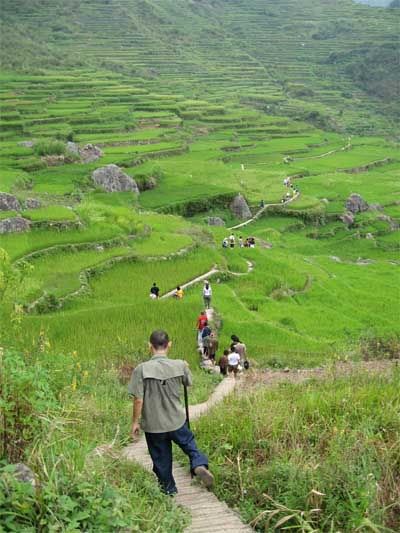 This year is gonna be incredible
This year is gonna be the one
All the planets are aligning up for me


This year I'm gonna have fun




This year I'll paint my masterpiece




This year I'll be recognized




I can feel that I'll fall in love for real


This year, this year
- This Year sung by Chantal Kerviazuk, OST Serendipity
Alright, will be preparing for tomorrow's trip.
I was looking for a replacement for my busted Merrell sandals but got disappointed because I couldn't find any that could equal it. That beloved sandals of mine served me really well in its four-year lifetime. Today's models pale in comparison to it ~_~ or maybe I had too few choices to begin with. Aw.
As for my mind set, well, I haven't tried to be really optimistic by heart. And man, for the first time in a long while, I am looking forward to get lost ... somewhere. Hah! :D