Well, looks like summer plans are working by itself. And as usual, I'll just be hitching for a ride. If it comes to fruition, ofcourse I'll bring Grace along.
I need to buy myself a new laptop (a really powerful one) and a digicam. I'd love to make pictorials of the sights and sounds as well as faces I'll see. Weeeeeee
(Encore rehash of unrelated pictures o_O)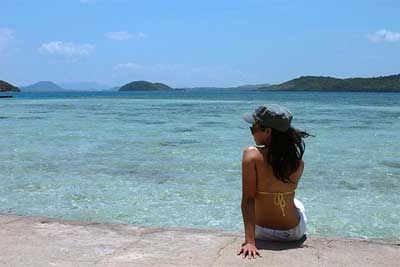 Hawak kamay
Di kita iiwan sa paglakbay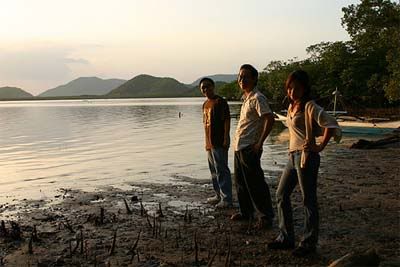 Dito sa mundong itong walang katiyakan
Hawak kamay
Di kita bibitiwan sa paglalakbay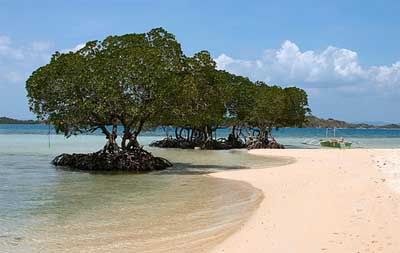 Sa mundo ng kawalan ...
(Sorry, that song has been ringing in my ears ... not that I didn't want it to)
Okay, enough of that.
(listens to Gone Going by Black Eyed Peas feat. Jack Johnson)